IMECH+ revolves around the interaction of partners and mutual knowledge of practices and VET systems. The central activity of the project consists in the organisation of three training events aimed at exchanging practices from all partners. The presentation of practices in training events will unlock the possibility to select and transfer them to the partner's local contexts in a dedicated testing phase.
TRAINING EVENT NR. 1
Innovative methodologies for teaching technology and industry 4.0
Dates: Finland 7th-10th November 2022
Hosted by: Axxell Utbildning AB
Description: Participants in this event will examine the innovative technologies linked to industry 4.0 (e.g. robotics; 3d printing; internet of things; augmented reality, collaborative manufacturing etc.). More in general the meeting will be used to compare tools and methodologies used in class to train students on mechanics, mechatronics and automation. The analysis and exchange of practices will also focus on those digital tools that might facilitate the delivery of the expected learning outcomes such as E-Learning platforms, augmented reality or simulators etc. Such technologies in fact allow schools to recreate the working environment in class, thus enhancing and expanding the concept of Work Based Learning. Study visits in local companies will be organised to create a basis of knowledge to update the existing teaching methodologies.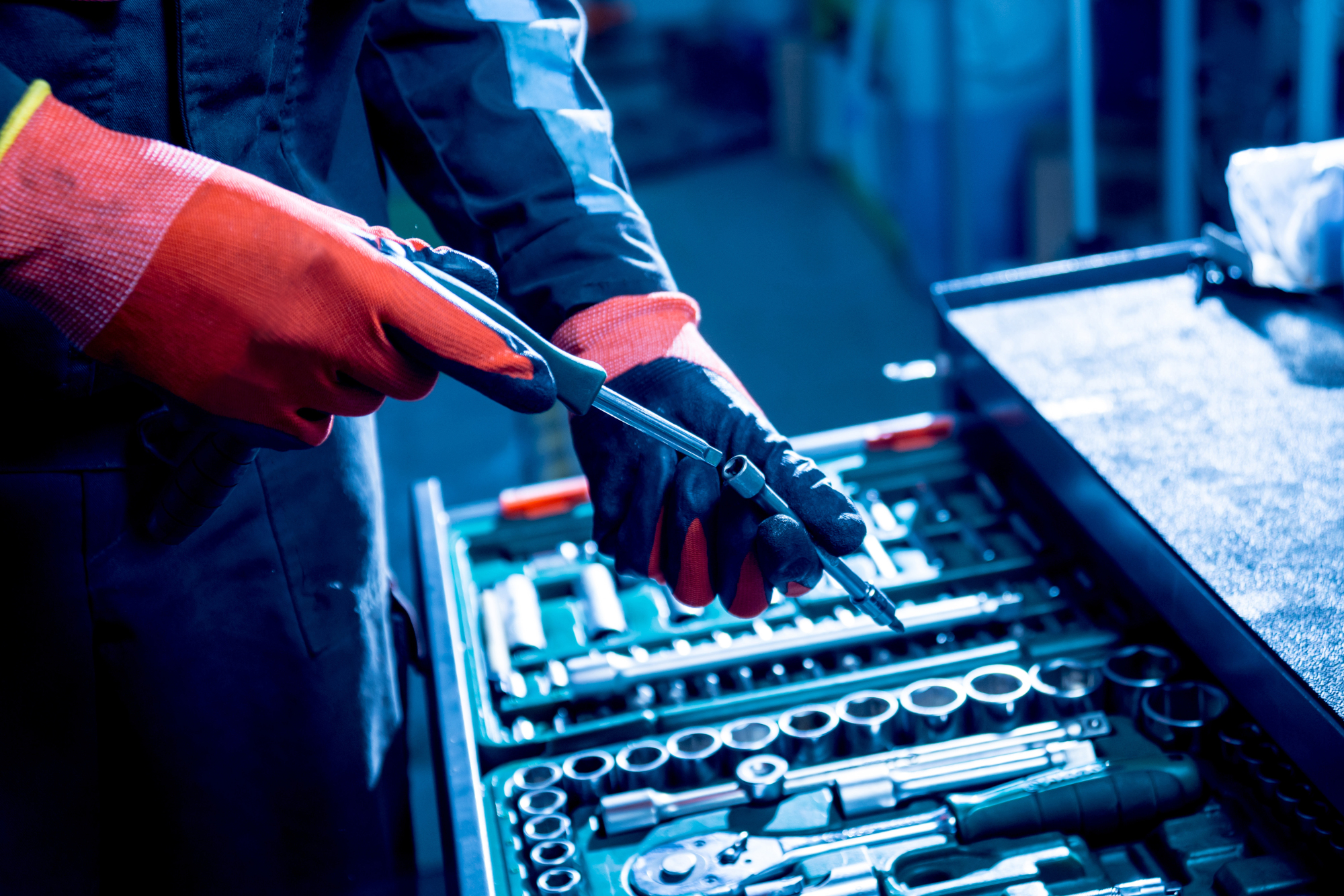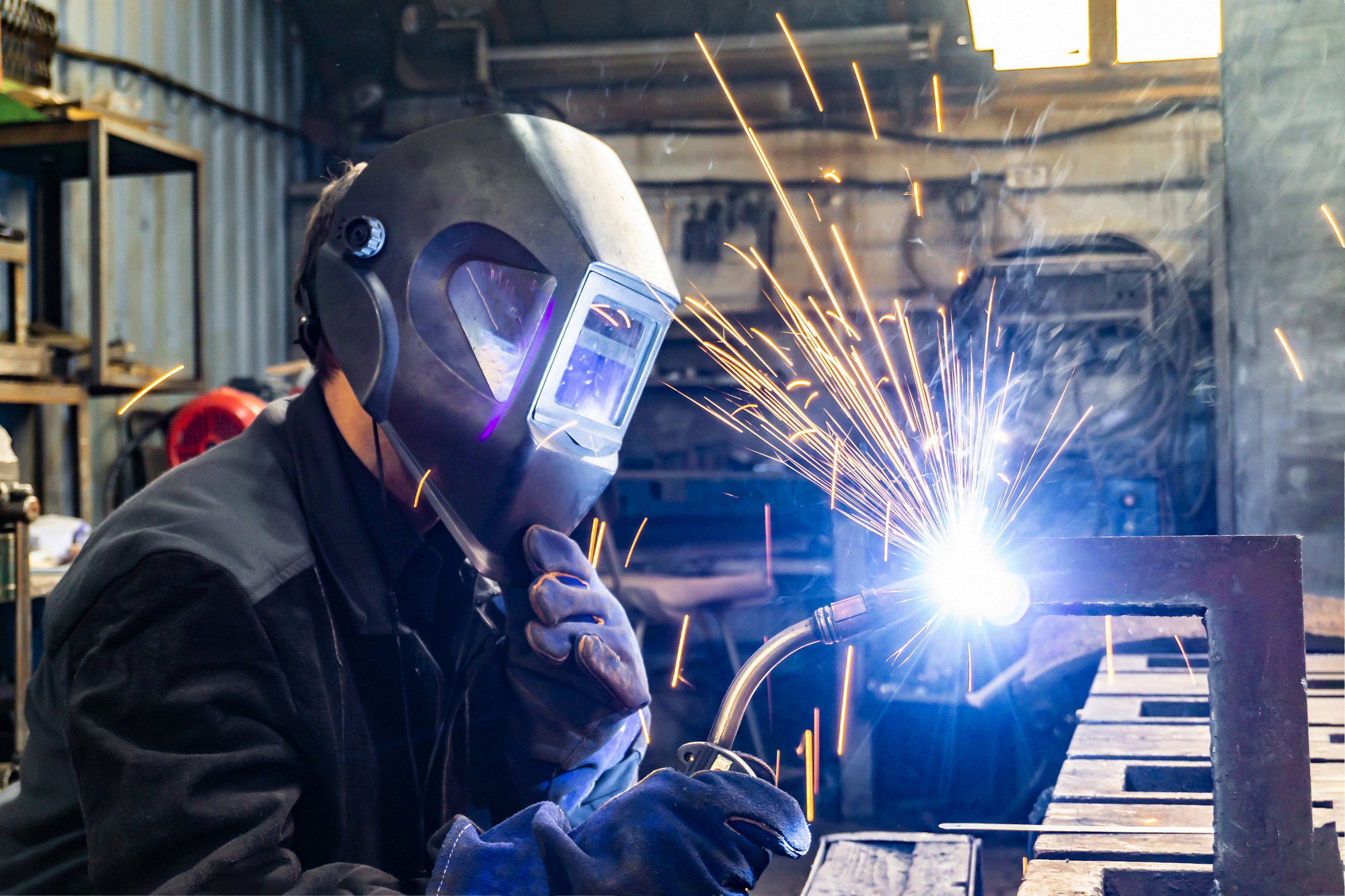 TRAINING EVENT NR. 2
Inclusion strategies to support students with fewer opportunities
Dates: April 2023
Hosted by: Colegio Loyola
Description: VET schools host students with fewer opportunities, at risk of dropout or with previous failures. The challenges related to educating the future workforce to the modern technologies and future citizens is even more complex when we refer to these students who require a special attention and individualised learning plans. We refer to students whose fragilities can derive from different situations: low income families, first and second generation immigrants, special educational needs, learning disorders (such as dyslexia etc.). During this training event, participants will exchange methodologies to deliver more inclusive and learner-centred classes.
TRAINING EVENT NR. 3
Internationalisation strategies in VET
Dates: October 2023
Hosted by: Uniser Soc. Coop. Onlus
Description: This training event will focus on the theme of internationalisation which will be addressed by comparing internationalisation strategies and working methodologies to organise learning mobility of learners. Apart from physical mobility the exchange will also regard blended and virtual mobility in VET.